Our local version of the National Night Out took place at the Loma Alta Equestrian Center tonight, where you could smell the smoke from the Glendale fires.  The ubiquitous and invaluable Bill Westphal contributed most photos.
Altadena Sheriff Capt. Roosevelt Blow addresses the crowd to start the festivities.
The Altadena Mountain Rescue team was on hand to answer questions.
A member of the mounted posse takes a tumble ...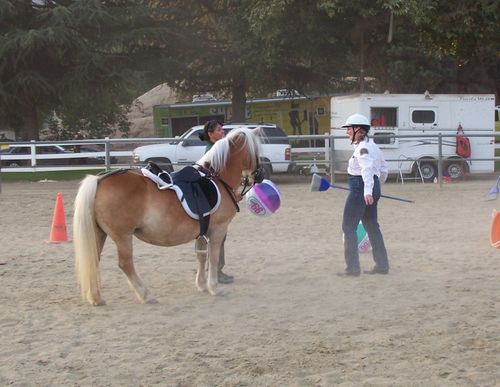 ... but manages to rise again and get back on the horse!
The obligatory embarrassing picture of Capt. Blow on a pony.