from the Altadena Library District
The Altadena Library District is pleased to presents the "Reading is So Delicious" summer reading program. Children and teens are invited to join us for awesome books, weekly events, and cool prizes. This year's Summer Reading Program will run from June 11 through July 23. Free registration begins June 11 and continues through July 16. Visit the library's website at www.altadenalibrary.org for a complete listing of events.
Sponsored by the Friends of the Library, the purpose of these programs is to encourage children and teens to get in the habit of reading every day and to spark in them a life-long love of reading and learning. Participation may also help children and teens retain their language skills through the summer.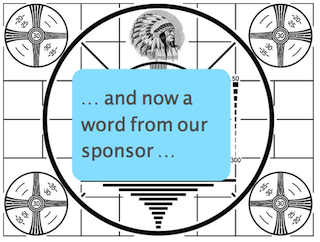 The award winning Main Library is located at 600 E. Mariposa Street. The Bob Lucas Memorial Branch Library is at 2659 North Lincoln Avenue. The libraries offer many services including programs for children, teens and adults, a book club, teen advisory board, literacy classes, online tutoring, internet tutoring, passports, public computers and wireless access.  To find out more call 626-798-0833 for the main, 626-798-8338 for the branch, or visit the library's website at http://altadenalibrary.org.