by Timothy Rutt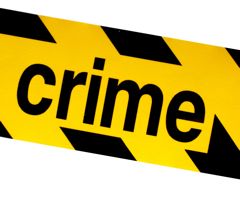 Sheriff's deputies were called at about 9:15 PM Wednesday about shots fired near a house on the 100 block of West Altadena Drive.
According to Lt. Elisabeth Sachs of the Crescenta Valley Sheriff Station, there are no clues as to the suspects in the shooting.  Sachs said that "that particularly house had been victimized in the past."  No one was hurt, Sachs said.
Seven bullet casings were recovered from the scene, Sachs said.