by Timothy Rutt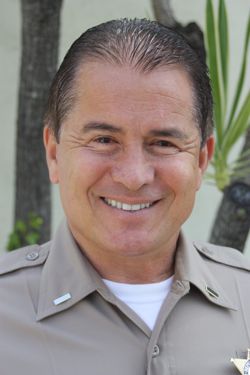 Former Altadena Sheriff Capt. Steven McLean, who retired last year after 32 years in the sheriff's department, has just been appointed Santa Paula's police chief, according to news reports.
The Ventura County Star quotes Santa Paula City Manager Jaime Fontes as saying, after a nationwide search, McLean "is clearly the most qualified candidate of what was an excellent candidate pool." 
Prior to being named Altadena's captain, McLean was a unit commander in Altadena. He has a master's degree in homeland security and is a graduate of the FBI Academy.
McLean was Altadena's top cop for two years before retirement.  According to the Star, he starts work this week but will be formally sworn in in August.