by Timothy Rutt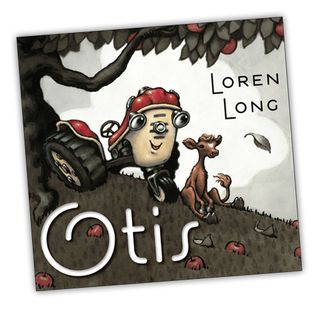 Today is "Read for the Record" day, where young readers in schools, daycares, and elsewhere gather to set the record on how many people can read the same book on the same day, to celebrate literacy.
This year's book is "Otis" by Loren Long. 
Local readathons take place at  
The Altadena Main Library, 600 E. Mariposa St. at 11 AM
Bob Lucas Branch Library, 2659 N. Lincoln Ave. , 3:30 PM
Perry's Joint, 2051 Lincoln Avenue in Pasadena, 10:30 AM and 3:30 PM.
Free copies of Otis will be available at all locations as long as supplies last. (The Perry's Joint readings include free ice cream for those 16 and under, as an added incentive!)
For information on other locations, call the library at 626-798-8338.