by Timothy Rutt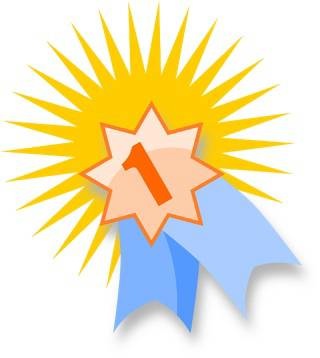 The Altadena Chamber of Commerce is still looking for a few good nominations for Altadena Citizen of the Year and Business of the Year.
The Chamber annually honors an outstanding local resident and a business or other organization at the installation of new officers in January.
Citizen of the Year and Business of the Year can be nominated by anyone.  Winners are chosen by a committee consisting of representatives of the Chamber, Altadena Heritage, Altadena Historical Society, Foothills Conservancy, Altadena branch of the NAACP, the Altadena Sheriff Support Group and Altadena Town Council, as well as past Citizens of the Year.
For more information and nomination forms, go here.  Nominations must be in to the Altadena Community Center, 730 E. Altadena Dr., by close of business Nov. 30.