by Timothy Rutt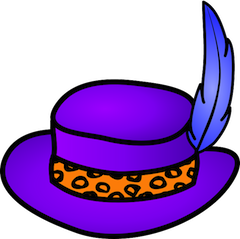 The Altadena Ale & Wine House is holding its "first annual post-Halloween" costume party tonight.  The theme: dress as a 70's era pimp or, uh, a member of the pimp's staff, shall we say.  Bring an entourage, if you have one.  Men and women can dress as either.
Kinda puts a new spin on "ho-ho-ho."
Altadena Ale & Wine House, 2329 N. Fair Oaks Avenue, opens at 5 PM, over 21 only.