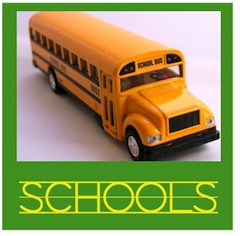 Parents and interested others are invited to attend the  February Pasadena Unified School District/SELPA Special Education Dept. Community Advisory Committee general meeting in Altadena on Monday, Feb. 25.
Join us for a cup of coffee and some conversation with candidates in the 2013 Election for PUSD's Board of Education.
Questions and comments can be sent to: joycac1@gmail.com
Free childcare and translation is available.  
The meeting will be held from 6:15-8:30 PM at the Burbank Early Education Center (formerly Luther Burbank Elementary), 2046 N. Allen Avenue, Altadena.
More details are available at: http://cac.pasadenausd.org