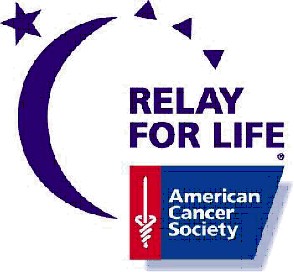 The Altadena Relay for Life is this weekend, and team members and captains are getting in the last phases of preparation for the big event.
On Wednesday, at 6:30 PM, team captains are requested to be at Farnsworth Park lower ball field to pick out your tent location.
El Patron Mexican Restaurant, 2555 Lake Avenue, is also holding a fundraiser during the dinner hours Wednesday. They will donate 20 percent of the evening's proceeds to Relay for Life.
The American Cancer Society Relay for Life in Altadena begins at 9 AM Saturday, June 1, and goes until 9 AM Sunday, June 2 at the lower ballfield at Farnsworth Park.