by Reggie Wilkins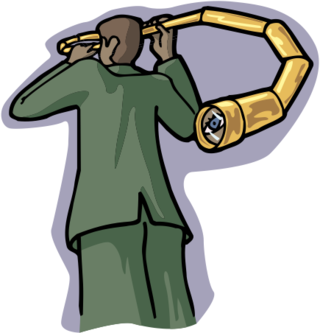 I got up this morning at about 5 or so.  
The house was completely silent and the sky was Altadena dark.  My goal was to use this particular alarm clock consequence of a 10 year old realizing he needed mom to remove a sleeping cat from his foot to mine the night sky.  To bring into focus an image the ringed planet, that old god of time, abundance and wealth we call Saturn:
Saturnius Mons was seen as a god of generation, dissolution, plenty, wealth, agriculture, periodical renewal and liberation. Under Saturn's rule, humans enjoyed the spontaneous bounty of the earth without labor in a state of social egalitarianism. 
Colleagues and residents of Altadena:  
We are all here because we see things of value in this place astride the mountains.  Gene, Monica, Council and audience.  On this particular night, we are here because we wish to see an Altadena that offers generation, wealth, plenty renewal and liberation.  We are also here because we seek some form of social equality – just as we are equal before the chronos – before time – and before the majesty of San Gabriel.  
Continue reading "Imagining Altadena: searching for Saturn" »