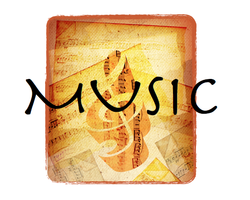 Eliot Middle School invites the Altadena community to join us for our Spring Concert this Thursday, May 24, at 7 pm in the school auditorium.

The performance will feature the Eliot Concert Band, Orchestra and Jazz Band, and our special guests, the PHS Jazz Band.

The "Library Warriors" and our Book Club will host a pre-concert sale of coffee, baked goods, used books, and crafts - all proceeds will support our beautiful school library.