by Timothy Rutt
Neighbors Building a Better Altadena is recruiting volunteers for an Altadena "walkability audit" on Feb. 1.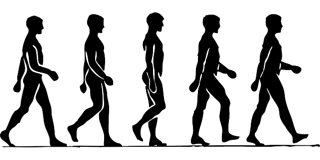 NBBA is working with Justin Robertson, an M.A. candidate in urban planning at UCLA, to conduct a the study at the Lincoln Avenue and Lake Avenue business corridors. 
Robertson's complete audit will gather information about options, existing conditions and best practices " for stimulating retail vitality through pedestrian-friendly improvements."  
The Feb. 1 study will have teams of at least two to walk an assigned block and use observations to answer survey questions.
Continue reading "Volunteers needed for Feb. 1 "walkability audit" of Lincoln and Lake Avenues" »