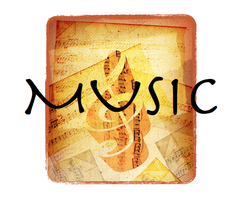 Yes, there's barely any notice for this, but ....
The Caltech Jazz Band, directed by William Bing, presents the First Annual Caltech Small Group Jazz Concert in Dabney Lounge. 
This event takes place on Saturday, March 2 at 8 PM.  It will be an informal gathering of jazz sounds featuring members of the Caltech Jazz Bands and the Caltech Jazz Improv Class with guest artist Glenn Hair on guitar as well as The Nick Broten - Chris Rolontz Ensemble. 
There will also be a discussion about how musicians improvise, giving the audience a chance to ask the musicians how they do it.
Admission is free and no tickets are required.  For more information, please visit bands.caltech.edu or call Caltech's Performing and Visual Arts office at 626-395-3295.