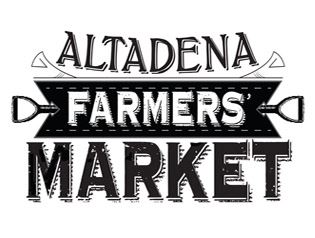 Summer Nights at the Altadena Farmers' Market Wednesday features Aveson School's Performing Arts Program.
Starting at 5 PM, they will present a small sampling of their school-wide parent-volunteer-run performing arts program that involves nearly 400 students during their spring performances. Do some shopping, grab some grub, and enjoy some entertainment on the grassy hill.
The Altadena Farmers' Market runs from 4-8 PM at Loma Alta Park along Palm Street, near the Community Garden.