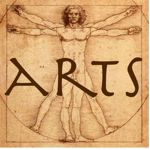 Altadena photographer Jane Szabo is featured in two shows -- one real, one virtual -- this month.
Szabo has been selected by art critic Edward Goldman to be included at a show currently going on at the TAG Gallery in Bergamont Station, Santa Monica.  
A work of Szabo's has also been chosen for the website Your Daily Photograph as an emerging/contemporary artist.